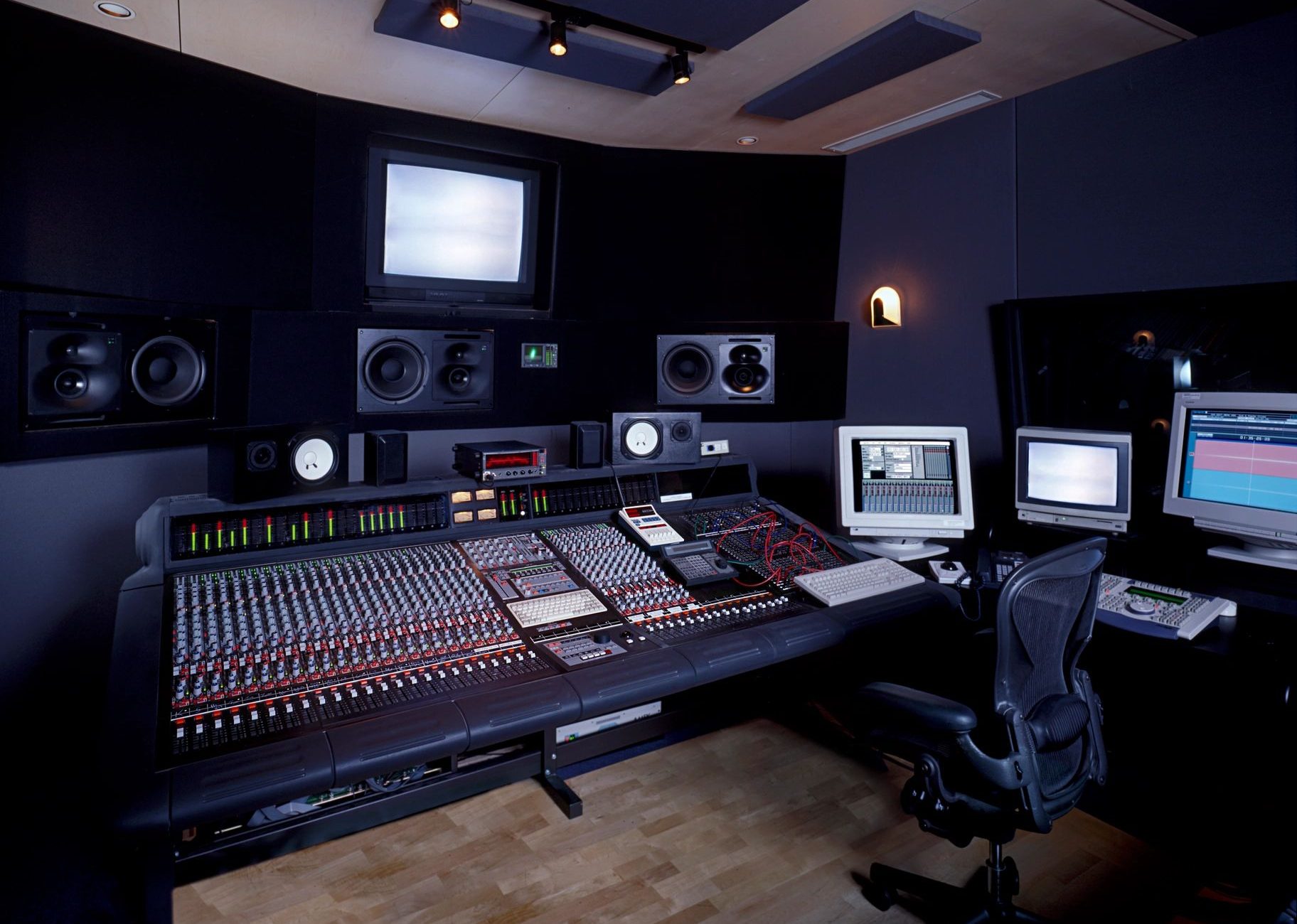 Our Approach
At CHEER SOLUTIONS we strive to give our very best work to every team we work with.  Creating truly custom mixes for each and every customer - you won't find any "cookie-cutter", generic mixes here.  We also like to utilize a higher percentage of ORIGINAL content in our mixes to make them more personalized for each team.  CHEER SOLUTIONS will give your team the attention that it deserves!
We also focus heavily on MUSICAL QUALITY!  Grab the best sound system that you have - play our samples in your gym, your car, your home, etc - listen and compare our quality to that of the competition.  That quality is something that you will hear every day of your season - make sure that you make an investment in some great music that you will be proud of every day!  We also work hard to make your music match and compliment your choreography so well - that you can "see" the routine happening in your head - while just listening to the music.  We take pride in every single mix that leaves our studio - it should be final brushstrokes to "painting the picture" that you (the coaches and choreographers) wanted to present to the public to represent your program!
Our Story
A long time ago, in a galaxy far, far away ..... more info to follow .....
Meet the Team
More information about the team coming soon ...
Erik Sark
President / Executive Producer
Erik Sark bio ... he's a pretty cool dude - you should get to know him!
You've found the SOLUTION...
Come and let our team complete your "vision" for your team !!!